Radical Communicators Network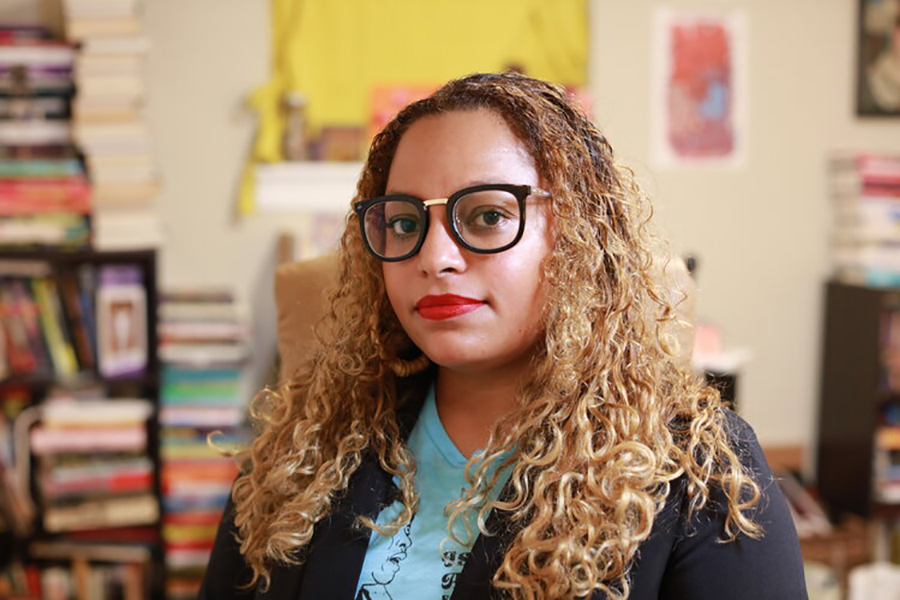 Jewel Bush
(She/Her)
New Orleans, LA
jewel bush is an award-winning journalist and communications strategist with more than 20 years of experience.
As a communications strategist, bush has a diverse background in advocacy and organizing (grassroots, labor, political, cultural). She has worked with some of the largest public health organizations such as the American Cancer Society and Planned Parenthood as well as SEIU, Service Employees International Union.
bush is currently the Vice President of Communications and Public Relations working for the health and happiness of 1.2 Million Black women (and counting) with GirlTrek, the largest health movement and nonprofit for Black women and girls in the country.
As a journalist and writer, her work has appeared in publications such as The Washington Post, The Times-Picayune, The (Houma) Courier, and Transition Magazine, a Harvard Journal on the African Diaspora. She has won numerous awards including distinctions from the Louisiana Press Association, The New York Times Regional Media Group and American Association of Sunday and Features Editors. bush is an alumna of VONA/Voices, the only multi-genre workshop for writers of color in the country and the Callaloo Creative Writing Workshop.
The New Orleans native has covered international stories in places like Haiti and Palestine.
bush has served on the board of directors for the following organizations: Patois: New Orleans International Human Rights Film Festival, Kids Rethink New Orleans Schools, Konbit Pou Edikasyon and Justice and Accountability Center of Louisiana.
Your favorite food:
Lamb anything. Pizza, any kind – frozen, gourmet, 30 minutes or less.
What is your vision for RadComms?
To help build a network of communicators skilled in the arts of writing, storytelling and reporting who want to use their powers for good instead of evil.